10 things a new driver should do.

---

You are sitting there, you have just heard the magic words "you have passed your test". You are now ready to don some 'P' plates and hit the road! But before you do, there are some things that you should do as a new driver. We take a look some of the top ones to get you started…
1. Learn the rules of the road
Familiarize yourself with traffic laws and regulations to avoid any legal issues or accidents. In the UK, there is the Highway Code, which includes all of the rules of the road that you will need to stay safe. It's likely you would have covered some of those whilst learning to drive, by even after 25+ years of driving, I come across road signs that even have me baffled! Not helped by the fact that road signs, rules and regulations are constantly changing. So make sure you keep yourself up to date, as ignorance it generally frowned upon by the law!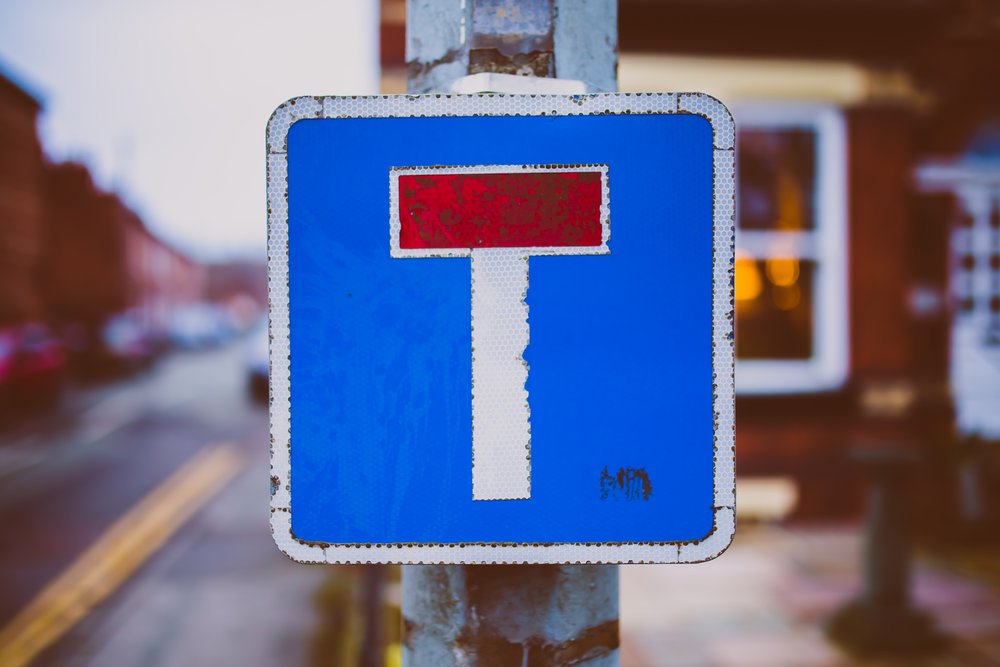 2. Practice defensive driving
Always be aware of your surroundings and anticipate the actions of other drivers to prevent accidents. There are so many reasons why drivers are increasingly distracted on the roads these days. Same with cyclists, truck drivers, pedestrians, scooter riders, dogs, cats and even pigeons, which "somehow" despite having literally the whole sky to move around, seem to still find themselves embedded in our windscreens. When I drive, I always say that I am driving for everyone else on the road. Half the time, I am not looking at my mirrors as much as I am looking at those on the car next to me, watching other drivers for any signs that they are about to switch lanes and come straight for me. My top tip here is, drive like no one can see you until you are sure they have seen you! Remember that, and it will serve you well!
3. Avoid distractions
Keep your focus on the road and avoid using your phone or engaging in other activities that may divert your attention. Despite the many laws coming in which will likely prevent distractions more and more. However, there are a growing number of ways to remove your eyes from the road just long enough to be dangerous. Looking at your phone, infotainment systems, or even your car controls, can all be causes of dangerous distractions from you actual driving. If you really need to do something urgently pull up somewhere safe and take care of your business, and then continue your journey.
4. Maintain a safe following distance
Learn to leave enough space between your vehicle and the one in front of you to allow for sudden stops or emergencies. I could literally write a whole "you know what grinds my gears" article on your this one topic. During your driving lessons or test, you should be put in a situation where the distance you are to the next vehicle in front of you matters. Learn about how much space you need to maintain between you and the next car in front and try to ensure you maintain that distance as a minimum. Also keep in mind that stopping distances increase significantly in different situations such as in the rain, snow or ice, where you need to allow a huge amount of additional space.
5. Use your mirrors effectively
Regularly check your rearview and side mirrors to be aware of your surroundings and potential blind spots. This is especially true now with the ever increasing cyclist population sharing our streets these days. As a new driver, the idea of a blind spot might seem a bit alien, however, when driving, there will always be a few points of visibility blocked by various pillars, high back seats, spoilers, and even limited view mirrors. Something that you will learn before you take your test, but equally something that you need to always keep in mind when driving day to day. During my time as a driver, I was always asked to check my mirrors once when I indicate and again before I make my move! Great advice that has done me well throughout the years.
6. Signal your intentions
Use your turn signals to communicate with other drivers and let them know your intended actions. Despite what the average BMW driver might tell you, letting other drivers know where you are going next massively helps them adjust to accommodate you, and significantly reduces the changes of you being called a ******, a ******** *******, or even a ****! Make sure your intentions are well know before making that move to keep you and others safe on the road.
7. Observe speed limits
Adhere to posted speed limits to ensure your safety and the safety of others on the road. Yes, the speed limits suck sometimes, and it feels wrong that you would be hit with a speeding ticket for trickling over the speed limit. However, as a new driver its even more important to keep an eye on your speedometer. The important thing about speed and speed limits is gauging what's happening around you. It's entirely possible that even when the road says 40/50/60 or even 70 mph, the traffic around you might mean, you are trickling along at no more 20. It's equally possible, that an obstruction ahead means that you need to reduce your speed really quickly. So always keep a eye on the situation!
8. Know how to handle emergencies
Familiarize yourself with basic car maintenance and know what to do in case of a breakdown or accident. Simple things like knowing where you hazard lights are, or your warning triangle (for those that have one), can be life saving in emergency situations. Equally, knowing how to stop on the motorway, when to wait for recovery if broken down, are also important points to know as a new driver.

9. Keep some emergency supplies with you
Should you find yourself in an emergency situation, they are some basic provisions that you should always ensure you have somewhere in your car. Top of the list are things that like blankets and water, which you might need if broken down for a long period of time, or to wrap yourself in whilst waiting outside your car for a recovery vehicle to arrive. Having a fully charged phone with you can also be a simple life saver when the moment arises. If you are like my partner and insist on driving your car into reserve petrol territory, then having an empty petrol can will also be useful, should you need to hike to the nearest petrol station in the middle of nowhere specific! Energy bars and snacks can be another useful provision to keep stashed away for those rainy days. Lastly, but certainly not least, keep some basic first aid bits with you such as antiseptic cream, plasters, bandages, etc. Follow these rules and should have a relatively carefree breakdown!
10. Never drink and drive
Never get behind the wheel if you have consumed alcohol or any substances that impair your ability to drive. Some things should not really have to be said, but as a new driver, its even more important to follow this simple rule (although it applies no less to experienced drivers, before you jump on me). Alcohol, seriously impairs your ability to focus, regardless of how much like superman or a stunt car driver it might make you feel like. When you first start driving, your driving awareness and reflexes will be brand spanking new and its likely you will not react in the same instinctive way as an experienced driver. Now through a bottle of beer in the mix (or several), and this further introduces the chances of something bad happening. So the simple advise, don't do it!
So whilst this list is not exhaustive, by following these important guidelines, you can become a responsible and confident driver, ensuring the safety of yourself and others on the road.
Happy motoring!
Post Comments
All posts are reactively-moderated and must obey the community
rules
---
Latest Reviews